Student Category Rules
Must be enrolled in a Beauty College or have graduated within the last one year.

Contestant must submit a ONE-page resume

Must be 18 years of age or have written parental or guardian permission

Must work under the supervision of a licensed instructor or licensed supervisor if unlicensed

Must submit Model "Photo Release" form

Must submit Instructor/Supervisor Affidavit (if unlicensed while performing the treatments)

Contestants must work under the scope of practice for Esthetician in their state

Contestant must perform four treatments, 7-10 days apart on one (1) qualified model

Contestants must submit a before and after photograph.  Photographs must be unaltered, using similar angles and lighting.  Included in the photo must be a newspaper, showing the date of the treatment.

Video #1 – Contestant must submit an introductory video, 2 minutes in length or less

Video #2- Contestant must submit a video showing client consultation, 2 minutes or less

Video #3 Contestant must submit a video describing the protocols they have used for your four treatments, 2 minutes or less

Video #4- Contestant must submit a video answering  the following interview questions, five minutes or less
What will make you love coming to work every day

Describe the boss who would get the very best work from you

What would your Beauty School Instructor say is your greatest strength?

Where do you see yourself in five (5) years?

What is your Super Power?
The TOP 10 Reasons to get into THE SKIN GAMES
 Be the TOP 1% in the industry.

 Build a case study to show your clients and to potential job opportunities.

 Learn and network with your peers.

 Educate the consumer

 Build relationships with the experts, educators, formulators, and manufacturers.

 Raise the Bar for the Esthetics profession.

 More visibility online through SEO searches.

 Build confidence.

 Increase your income!

 Get out of your room and INTO THE SPOTLIGHT!
The Skin Games 2019 Winners
FIRST PLACE
Lisa McKinney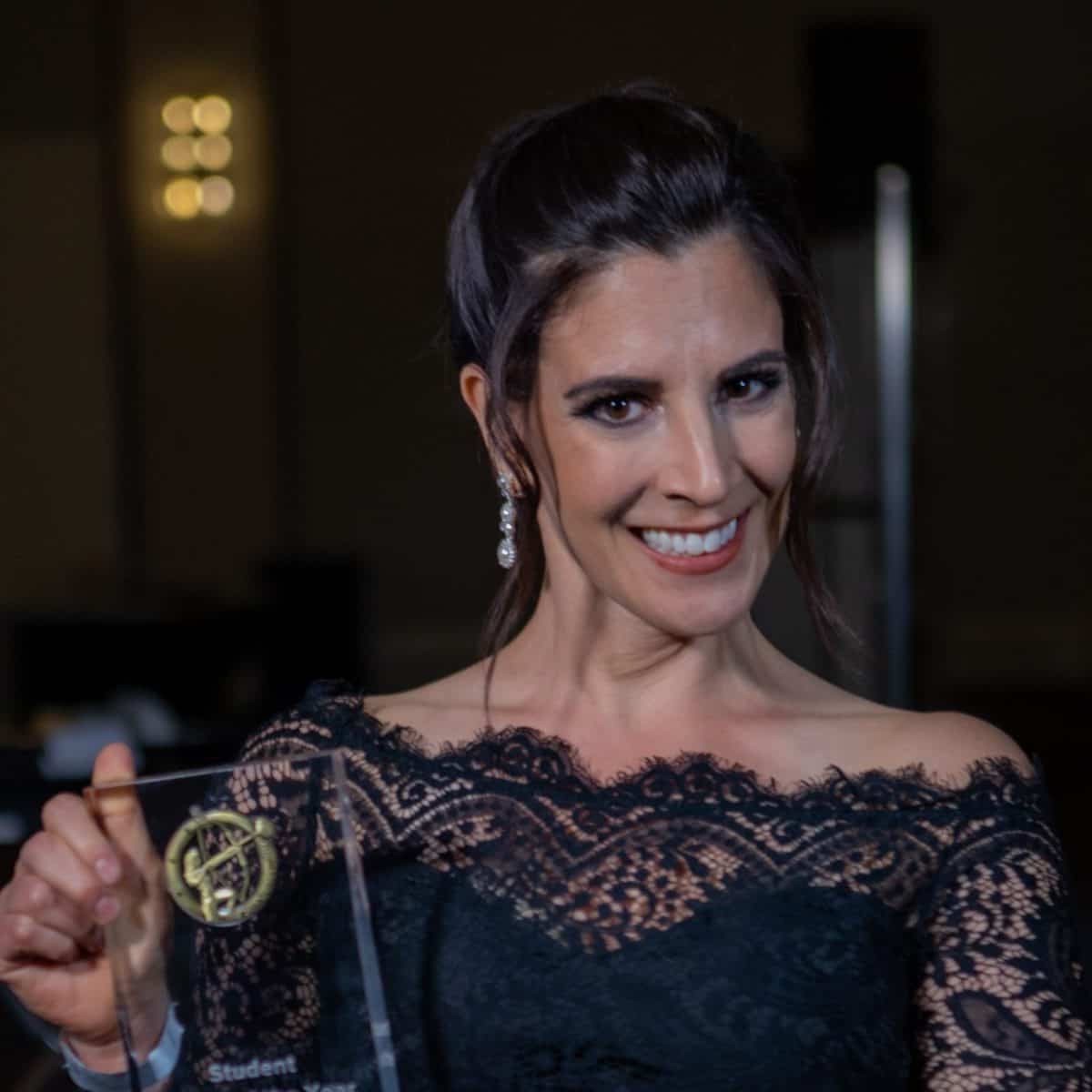 SECOND PLACE
Annie Chavez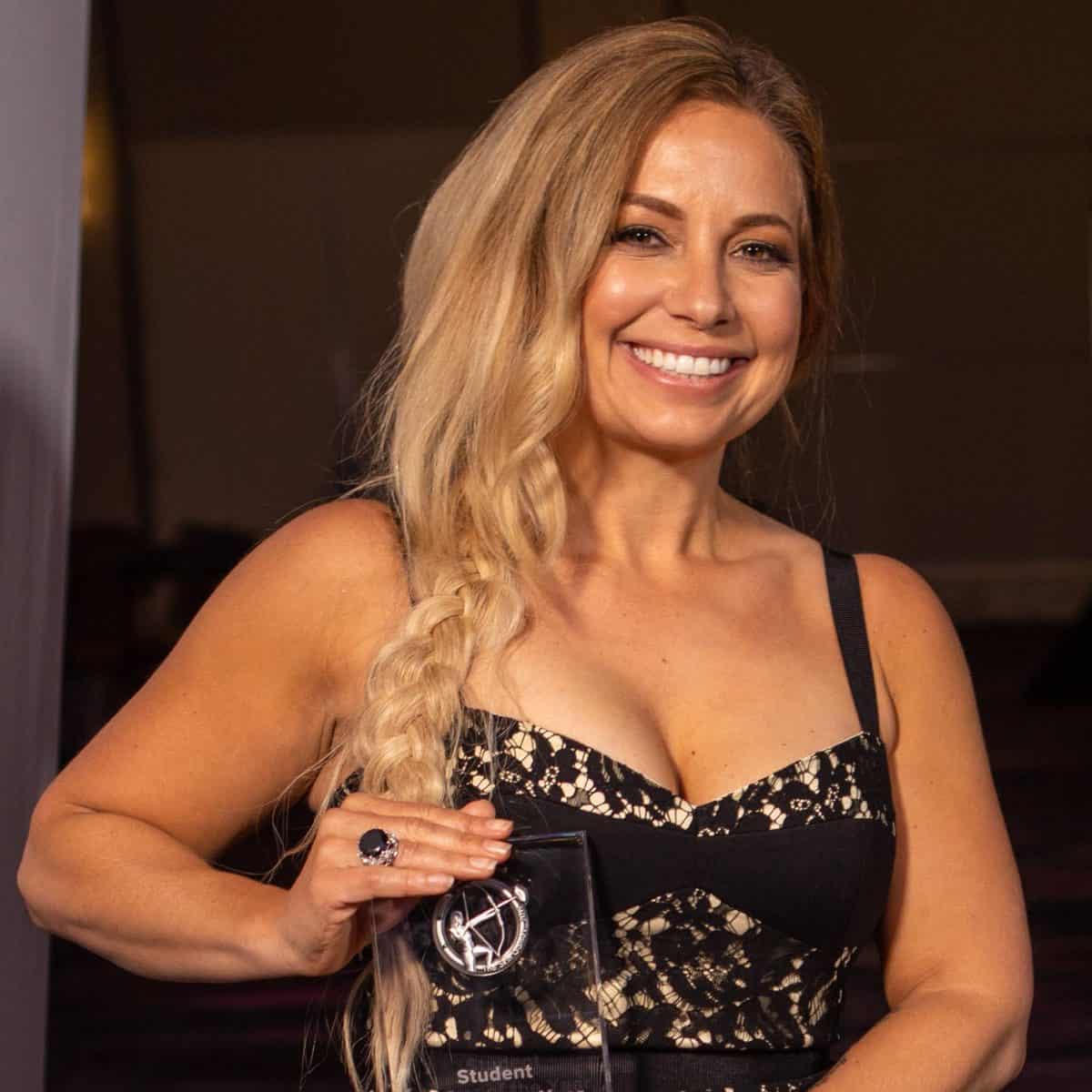 THIRD PLACE
Kaayleya Price