Marketing, Devices, and Ingredients for the Next Decade​
Exclusive EC Member Only Pricing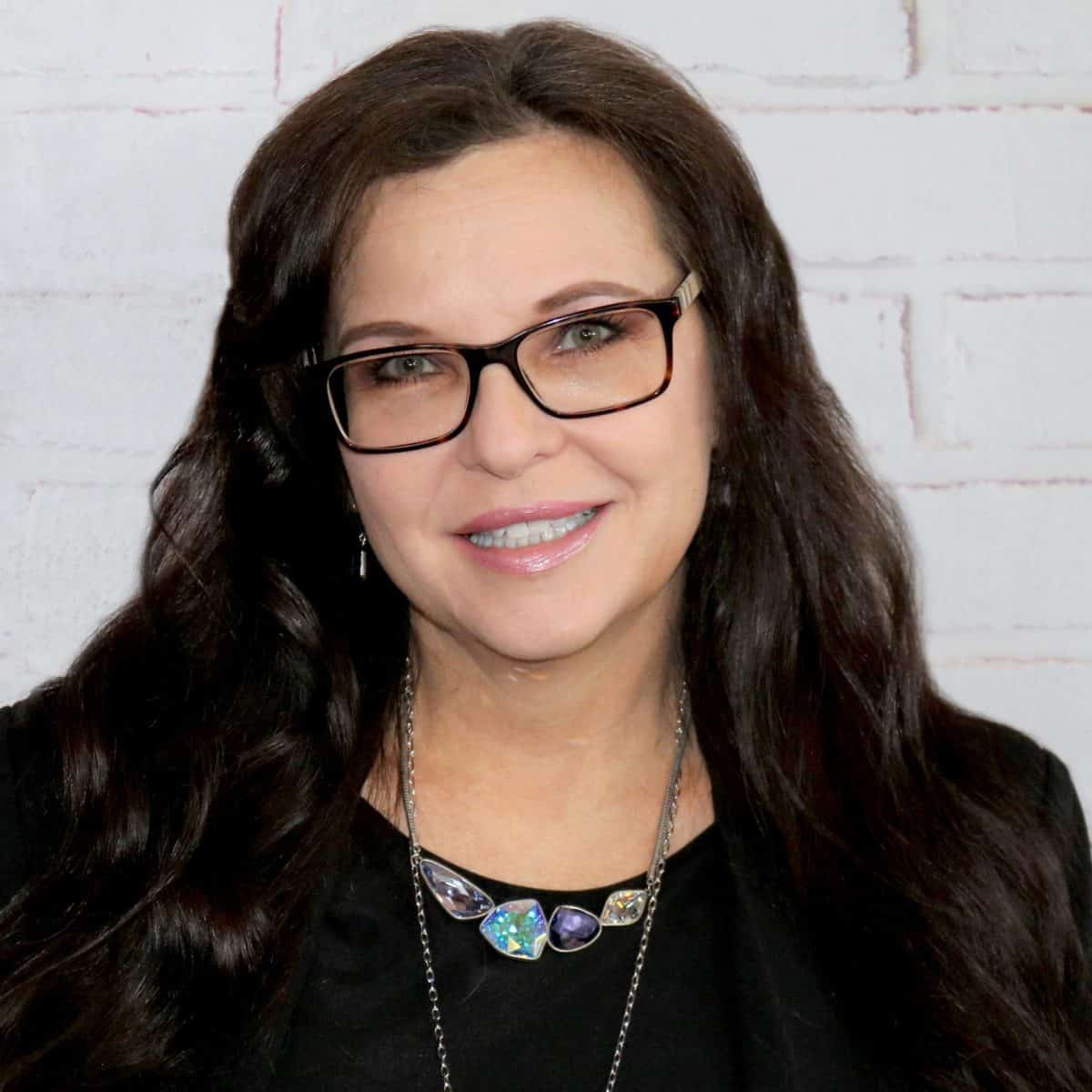 Sheri Flasch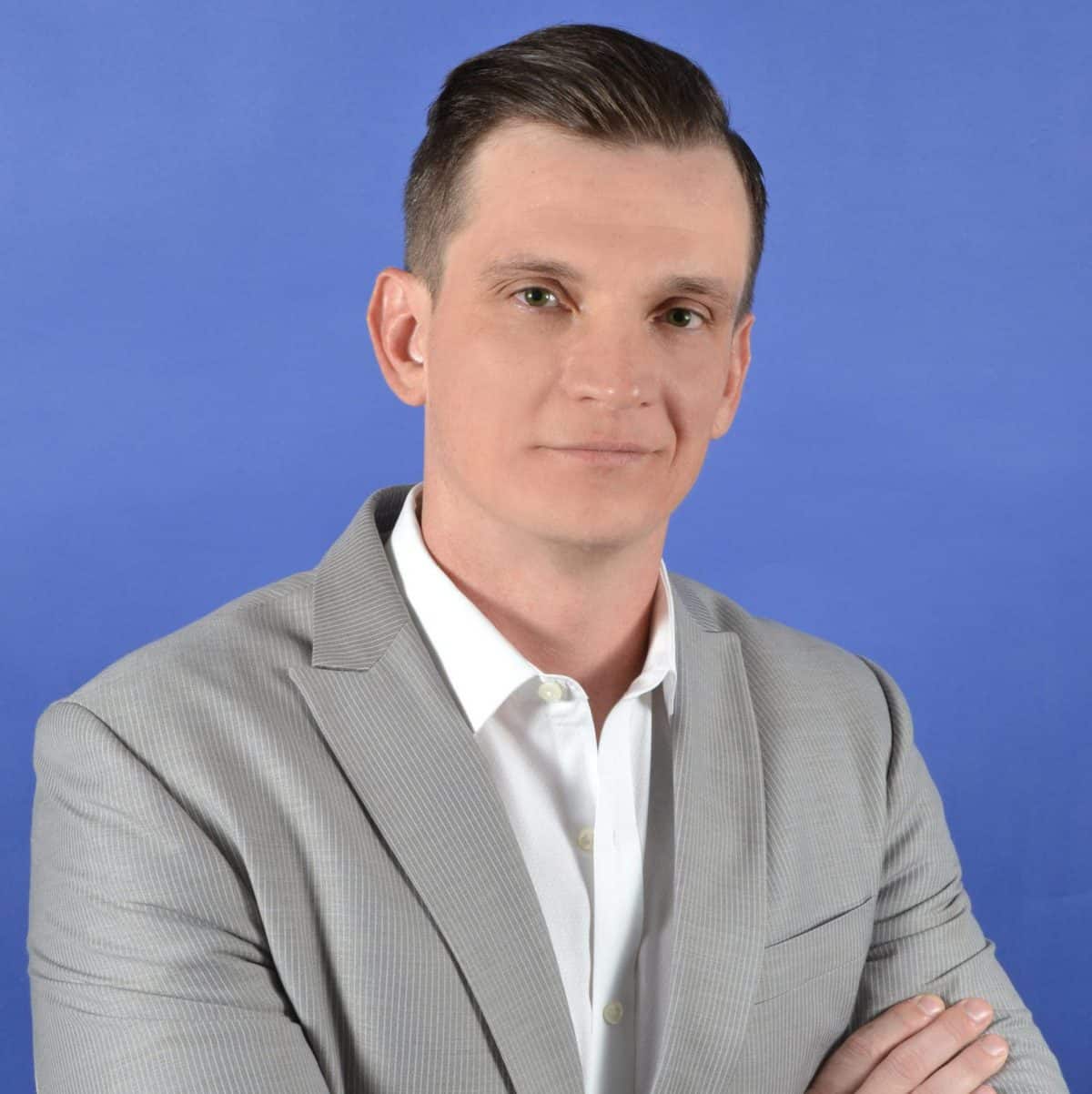 Ryan Rabah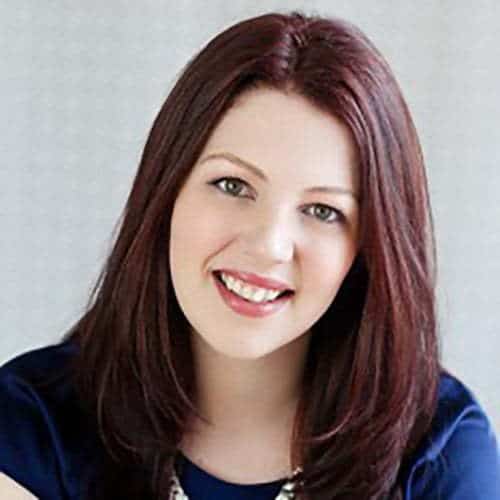 Kelly Conlan
Join Sheri Flasch. Master Esthetician, of The Esthetician Connection for this one-day workshop extravaganza as she headlines a group of speakers to discuss innovative marketing techniques, devices, and ingredients for the next decade in skincare.
Join Sheri and her fellow speakers for some fun and an informative class focusing on topics to help you improve your businesses.
Reward(s): Certification of Accomplishment, Numerous EC Giveaways, Product Discount Codes, and more!
Requirement: Must be a licensed professional.
Details: While we always reserve the right to add more super awesome content, currently the day includes the following:
CBD for Estheticians: 9:00 am – 10:20 am
Class by Kelly Conlan
What you need to know and what you need to ask your providers.
Benefits of CBD in skincare/health products.
Incorporating CBD into your existing services and creating stand-alone CBD Facials.
Legal advice about CBD in the salon space.
Marketing for Estheticians: 10:30 am – 11:50 am
Class by Sheri Flasch
Easy Social Media for the Spa Professional.
Planning, posting, and tracking.
Understanding & Improving your social media analytics.
SEO Basics.
Post examples and promotional planning.
MIGRATION HOUR: 2:30 pm – 4:00 pm
Look & Learn hour for you to visit various stations and view and/or perform hands-on innovation technology treatments (ThermoClear/Clear FX/Rezenerate NanoFacial and more!).
What you should bring: Powerful minds and strong spirits. (And a notebook wouldn't be bad either. 😉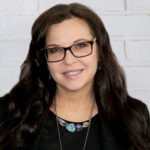 Sheri Flasch is a Licensed Master Esthetician & CIDESCO diplomate with over 30 years of experience in the beauty industry. She has spent years working with plastic surgeons / medspas, owning a successful skincare center, working for esthetic manufacturers & distributors, teaching various esthetic techniques and protocols. In 2015, to provide support to as many of her fellow estheticians as possible, she took her passion for marketing, her tenacity for deal making, and her knowledge of all things esthetic and founded The Esthetician Connection, the world's largest online social platform for Estheticians.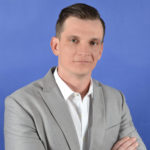 Ryan Rabah, Esq. is the co-founder and President of Rezenerate, which introduced the groundbreaking NanoFacial technology to the Esthetic community in 2014. Ryan is also a licensed North Carolina attorney with an interest in Esthetic and CBD laws. He is a member of various international Nanotechnology associations and is a speaker on the professional esthetic applications of both Nanotechnology and CBD.

Kelly Conlan is the founder of KC Consulting, a business services firm that specializes in aesthetic industry marketing, product development and cannabinoid care, including Wicked Earth Skincare. Kelly has over twelve years' experience working in the aesthetic industry generating content, contributing to product formulations and creating strategic marketing plans. In recent years, she has dedicated her time to study the therapeutic benefits of cannabis, with a focus on topical care. She holds a Bachelor of Science in Marketing & Management from Penn State University in addition to a Business Certification in Cannabis from Oaksterdam University.