 Saturday, February 26, 2022 - 9:00 AM
The Southbank Riverwalk Hotel - Jacksonville, FL
Here's a quick overview of all the keynote speakers that will be taking place. Click on speaker for more details.
When you first start out in your field, it's likely you'll be tempted (or required) to offer a little bit of everything to everyone.
It's normal to start out offering a wide range of services. But a jack of all trades can make a master of none, and while it might seem counter-intuitive to offer fewer services, you'll eventually be able to charge more per service once you find what you truly excel at and make that your specialty.
Too often, people in creative fields forget that they are also running a business. While pure talent, creativity, and love of your craft are major cornerstones for success, you also need to market yourself if you wish to generate a six-figure income.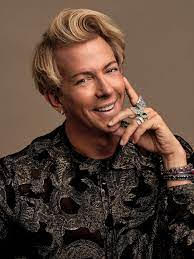 Join us for a 30-minute talk on abundance mindset with Derek Warburton and Robyn Newmark of celebrity media house Mr. Warburton Media. In a world full of headlines what would yours be? is it an empowering one? What kind of story would follow based on the headline you have written for yourself?
30-minute talk with Mr. Warburton Media Founder Derek Warburton and Robyn Newmark, Founder of Newmark Beauty and Beauty Director of Mr. Warburton Media.
Having been an executive assistant and a now a CEO herself, Robyn Newmark teaches the in's and out's of time management for top performers. This is learning how to take on more and how top CEO's and public figures manage their time and business to essentially accomplish more not less! right? Well, there is nothing special about these people so if they can do it so can you!! Join this class and learn the methods behind the busiest people in the world.
Learn how collaboration will increase your sales and clientele. I'll discuss how a positive mindset and stepping out of your comfort zone will open up new opportunities with networking and collaboration.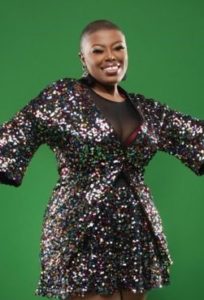 Learn multiple unorthodox marketing strategies to keep your books full and sell out your products. Once you learn marketing your income and cash flow is unlimited.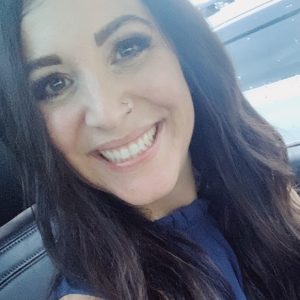 It's safe to say we live in a climate of fear right now. All around us is uncertainty, change and upheaval. As mentors in a wellness industry, we are looked to as confidants and sometimes expected to know all, be all, teach all.
In order to lead in your field it helps to have a certain level of moxy and ego. But having the courage to also be authentic and vulnerable can be hard to do and scary.
Learn how to connect with others on a deeper level to create change and discover the power of leading with vulnerability. Lead yourself and others with your whole heart, even in the face of fear.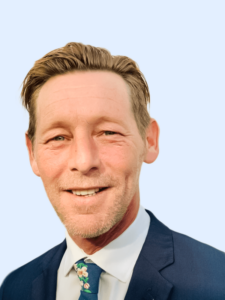 Listen and learn from the inspirational Cruise Lines and Spa Resorts revenue mastermind known to have the Midus Touch .
His ROAD TO SUCCESS METHOD of training and how relevant it is for you ,your buiness and your clients .
His road to success method training has been fine tuned to perfection over the years and is born if a passion to inspire and support. His hand held approach leaves every business he has worked truly set for long term success.
John is humble, charismatic and cares deeply
– Stephine Holland – Head of Spa | David Lloyd Health Clubs UK 
John is the epitome of 'adaptable', flawlessly adapting to people and situations in business and his personal life is his superpower!
– Aishling Dolic – One World Spa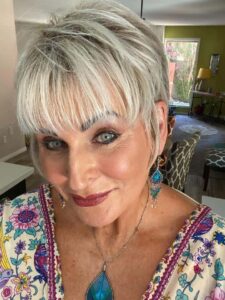 It's a great life if you don't give up! Dig deeper – the clients well come!
If you've survived Covid thus far it's a good guess you already have some practices in place that have worked towards that success. Let's talk about how to take every incremental part of your business and refine it until it's in 'perfect' winning shape! Never be caught unprepared for 'hard' times again!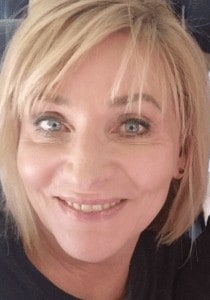 As a small business owner in the Skincare industry, you need to be able to wear multiple hats before you start to hire out sections of your marketing. These five apps will help you save time while still being able to deliver great quality everytime.
My favorite five apps will help you with the following
– Social Media
– Video Marketing
– Graphics Design
– Content Writing
– Task Management