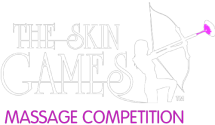 Understand What Our Massage Competition Is About and Why You Should Enter.
What is Our Massage Competition
The Skin Games is thrilled to announce the launch of its highly anticipated 1st International Massage Championship! This unprecedented event is set to electrify the world of massage therapy, bringing together the most talented practitioners from around the globe to showcase their skills in both Western and Eastern styles of massage.
Whether you are a seasoned pro or a rising star, this competition is your chance to shine on an international stage and demonstrate your mastery of the art of massage.
So get ready to witness the ultimate display of skill, technique, and creativity as the world's most talented massage therapists compete for glory and recognition. Don't miss your chance to be a part of history – join us for the 1st International Massage Championship!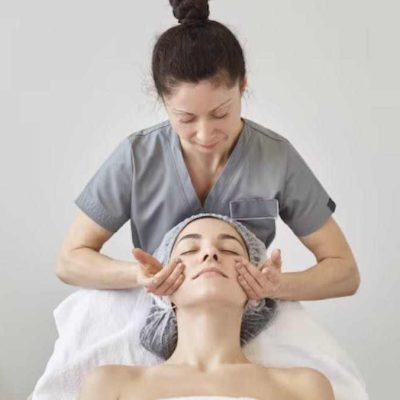 Facial
Massage
Japanese
Hungarian
European
Facial Cupping
Guasha
Buccal
Facial Reflexology
Intra-Oral
Indian Head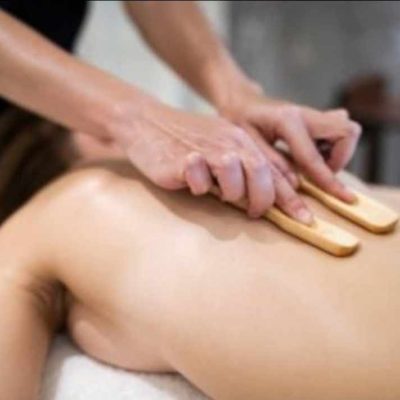 Western Wellness
Warm/cool stone
Sound bath
Manual Lymphatic Drainage
Swedish Gymnastics
Esalen
Lomilomi
Pregnancy
Swedish, Relaxation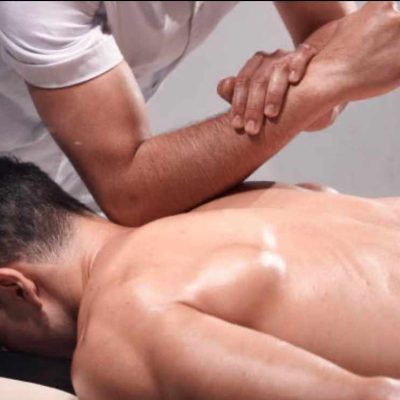 Western Freestyle
Deep Tissue
Sports: PNF, AIS, MET, MFR, NMT
Instrument Assisted Soft Tissue
Graston
Cupping
Warm/cool stones
Guasha, Bamboo
Maderotherapy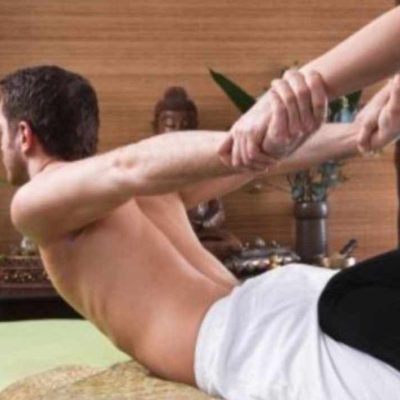 Eastern
Freestyle
Thai
Shiatsu
Tui Na
Meridian
Ayurveda
Acupressure
AMMA
Russian
Vedic
Tibetan Massage
Massage Artists all around the world are invited to join our Massage competition.
If you have experience and are confident of your skills or would love to showcase your skills on a larger stage then this competition is for you.
If you are a Massage artist who is willing to network with other ambitious Massage artists and industry leaders, this competition is for you.