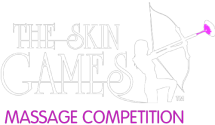 Understand What Our Skincare Competition Is About and Why You Should Enter.
What is Our Skincare Competition
The Skin Games skincare competition is a contest where Licensed Estheticians showcase their skills, knowledge, and expertise in various aspects of skincare. It is a platform for skincare professionals to demonstrate their abilities in skincare treatments, techniques, and product usage. Our competition focuses on specific categories such as acne treatment, anti-aging, pigmentation correction, or holistic skincare.
Participants in our skincare competition have the opportunity to present their treatment protocols, before and after results, and share their insights into the skincare industry. The competition provides valuable exposure, recognition, and networking opportunities for skincare professionals. It also serves as a means to promote innovation and excellence in the field of skincare.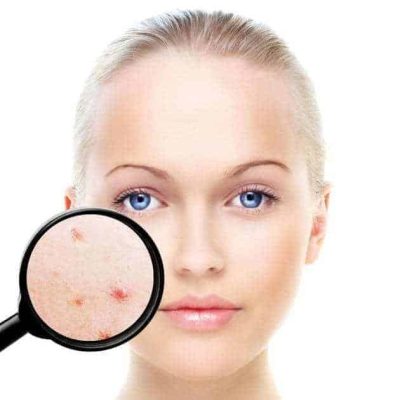 Acne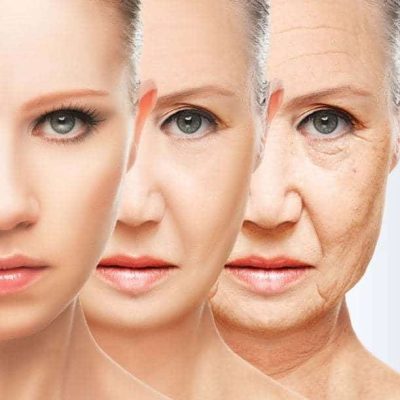 Age Management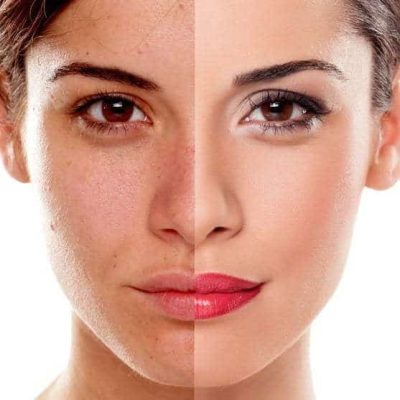 Compromised Skin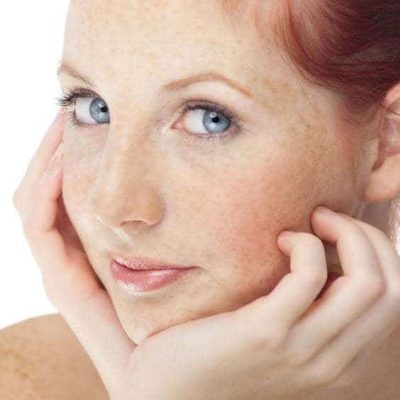 Pigmentation
Open
Open Medical
Holistic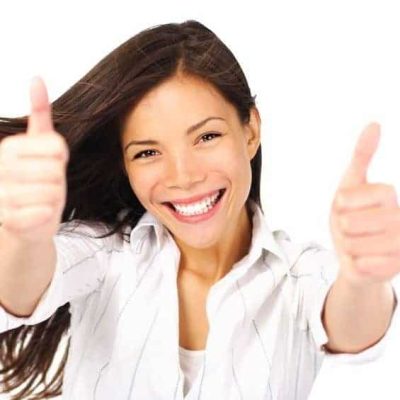 New Esthetician
Our competition is open to licensed estheticians and skincare professionals who have the necessary qualifications to practice in their respective states or countries. Participants are required to hold a valid and non-expired esthetician license as needed to practice in the states/countries.
If you have experience and are confident of your skills or would love to showcase your skills on a larger stage then this competition is for you.
If you are a Licensed Skincare Professional who is willing to network with other ambitious Skincare Professionals and industry leaders, this competition is for you.