Understand What Our Permanent Makeup Competition Is About and Why You Should Enter.
What is Our Permanent Makeup Competition
The Skin Games Permanent Makeup Competition is a place where skilled PMU artists come together to showcase their talents and compete against one another. Participants are judged based on their technical abilities, creativity, and overall presentation. Our competition allows artists to push their skills to the limit and demonstrate their expertise in the field. It's a great opportunity to learn from and network with other professionals, network with industry leaders, and gain recognition for your work. Whether you're a seasoned professional or just starting out in the field, our Permanent Makeup Competition is a fantastic way to challenge yourself and take your skills to the next level.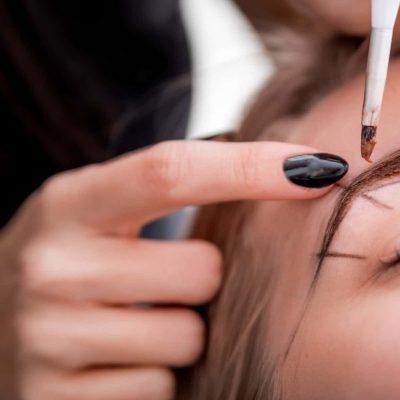 Eyebrows
Lips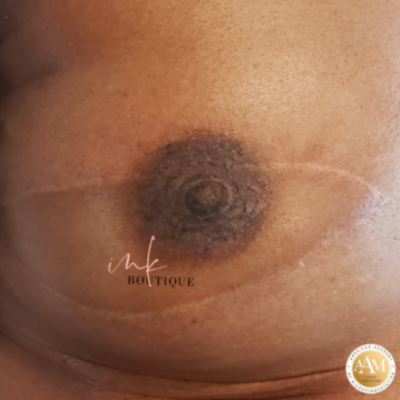 Areola
Permanent Makeup Artists all around the world are invited to join our PMU competition.
If you have experience and are confident of your skills or would love to showcase your skills on a larger stage then this competition is for you.
If you are a PMU artist who wants to network with other ambitious PMU artists and industry leaders, this competition is for you.