There are various easy ways that you can use to promote your Facebook business page, thereby increasing the number of Engagement and Page Likes among other metrics. While this post focuses on your Facebook Page, it is also applicable to your other social media platforms.
The methods share here are absolutely free and wouldn't cost you a dime extra. You should take note and use these strategies as often as possible.
Before you go on, you can take a second to follow us on Facebook.
We introduce to your our Seven Exciting Ways to Promote Your Facebook Business Page.
Include in Your Email Messages
When you send email messages to your customers, it is a good practice to ask your customers to follow your Facebook page or just add the icon in the footer in every email you send out!
Include in Website Header or Footer
You can also add your Facebook page icon to your website either at the header or the footer. And if your design flow permits it, add in both the header and the footer. This will enable visitors to easily recognize and visit your official Facebook page.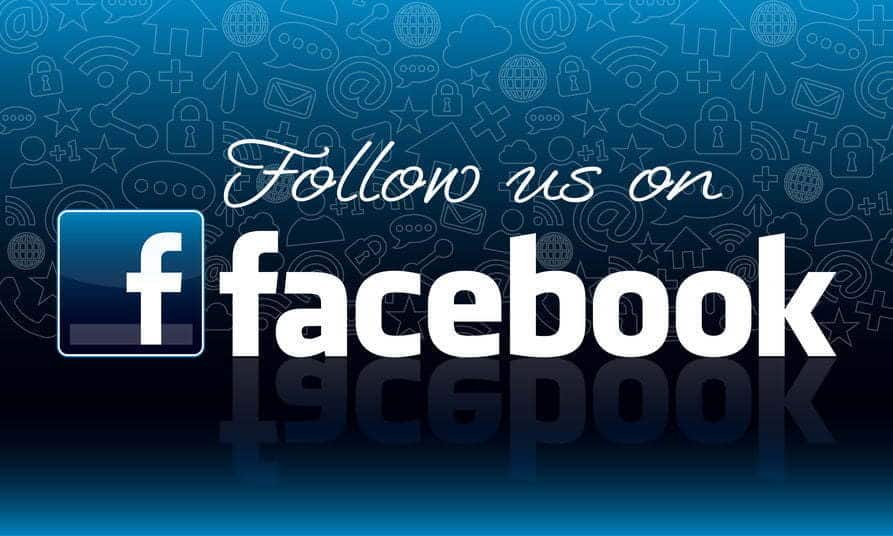 Ask People to Follow in Spa
When people visit your spa, you can have creative ways of asking them to follow you on Facebook. One way is to hang a banner that says "connect with us on social media" and then, list your Facebook account as well as other social media accounts.
Autograph Your Posts
When dropping niche-specific comments on Facebook posts, pages or groups, you can sign off at the end of the comment by mentioning your page as another strategy to help promote your facebook page.
If you are commenting on a blog post, you can also enter your Facebook page in the URL space if possible.
Post Often
Post often on your Facebook page, so that your current fans will have a chance to interact with you and possibly share some of your posts that they find interesting. Hosting Facebook live sessions based on questions that locals ask a lot is a good way to get more followers too, as your fans will most likely watch the live videos or share with their friends.
Post Photos with Your Clients
Take pictures with your clients and post them on Facebook anytime you have a chance. This makes them feel like part of the business, and they will love to tell their friends that you featured them on their own page. The post doesn't have to be for sales. It can be a thank you to a client who has been with you for x years.
Facebook Exclusive Discounts
You can also make an exclusive discount code for people to visit your spa to redeem and then show you a certain post on Facebook before they can redeem. This type of promotion will definitely get new clients that are following you for the first time, based on a friend's recommendation, coming straight to your spa.