Welcome to our blog post dedicated to expressing gratitude within the esthetician community. In the spirit of appreciation and recognition, we reached out to our valued members on The Skin Game's Esthetician Forum, asking them to share their heartfelt appreciation for the players, sponsors, and judges who have made a significant impact on their professional journeys. We were overwhelmed by the responses we received, each one highlighting the profound influence and inspiration that these individuals have brought into the lives of our fellow estheticians.
Join us as we shine a spotlight on these influential figures and explore the reasons why they are deserving of our deepest gratitude. Their stories serve as a reminder of the power of support, mentorship, and collaboration in shaping our careers and fostering a thriving esthetician community.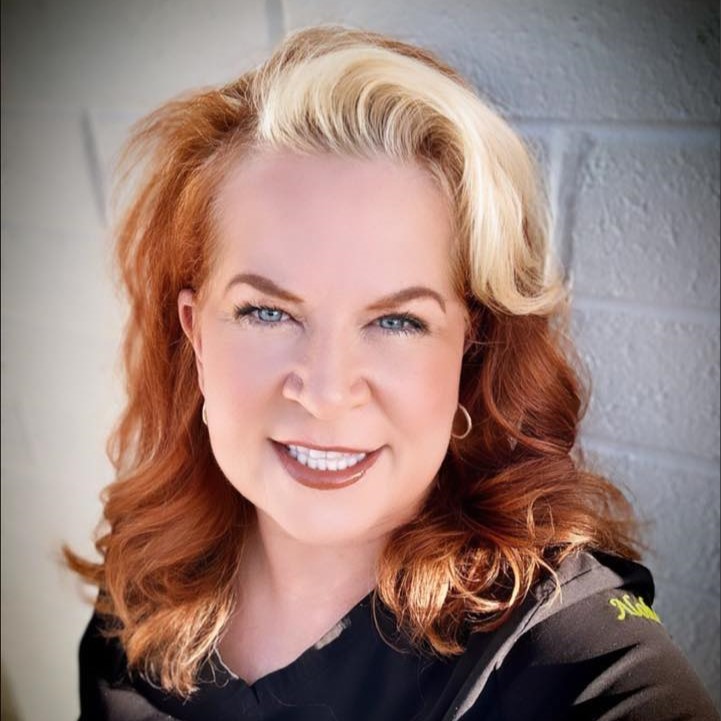 I Would have to say I am grateful first for Shawna Rocha who challenged me to be in the Games last year. Sandi SiS-Simmons, Stephen, Jennifer and Taylor for being cheerleaders when I thought I wasn't good enough to compete. My clients that I chose for their vulnerability to be filmed and photographed.
And most of all my Husband,
Jeff, who stood behind me during the instances of such an awesome experience that taught me a little bit about self-worth! ❤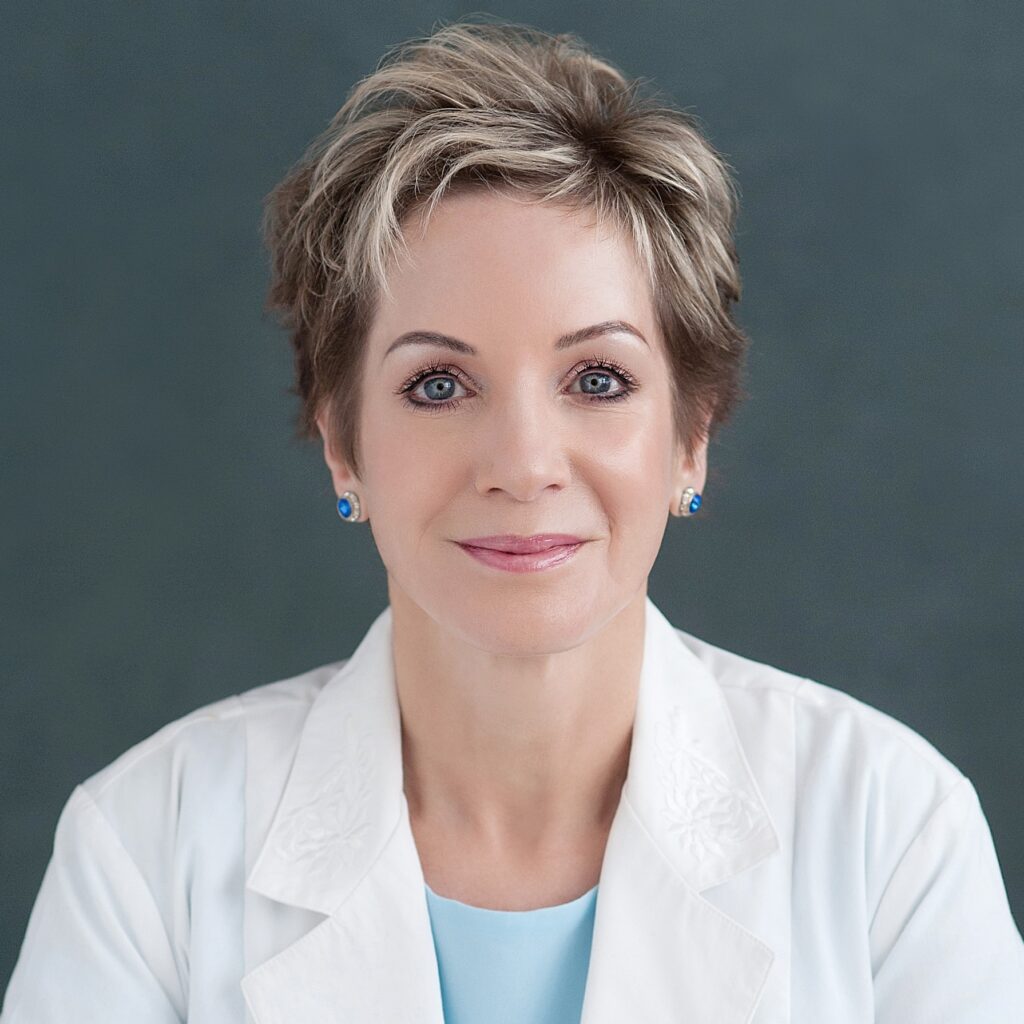 Grateful to have made friends with amazing people and create friends that have lasted many years. The entire skin game family help to motivate us all into being all we can be. Thank you💕 Jennifer Moore-Rosenblum Taylor Rebagliati Stephen Riba The Zen Lounge & Institute for Higher Learning Marcy Diane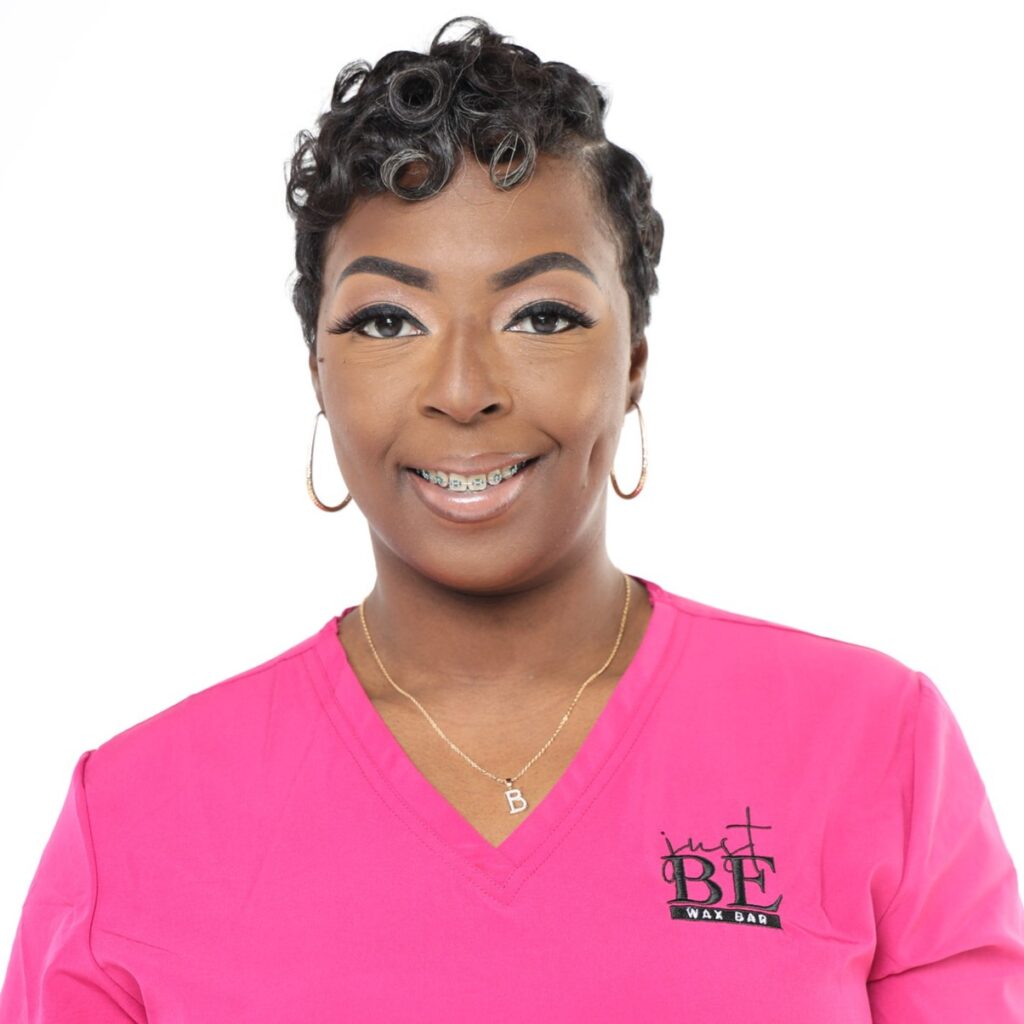 I am personally so thankful for Aure Honey she's the reason I entered Skingames this year and I'm so glad I did because instantly Jennifer Moore-Rosenblum, Stephen Riba & Taylor Rebagliati welcomed me and shared so much information. The cherry on top was the awesome weekend I got to experience which so many people who shared the same passion as me. I'm so grateful to be apart of such a great organization and community. Partnering with skingames has increased my confidence knowledge and network!! So grateful for The Skin Games and ALL it's affiliates ❤️❤️❤️❤️❤️❤️❤️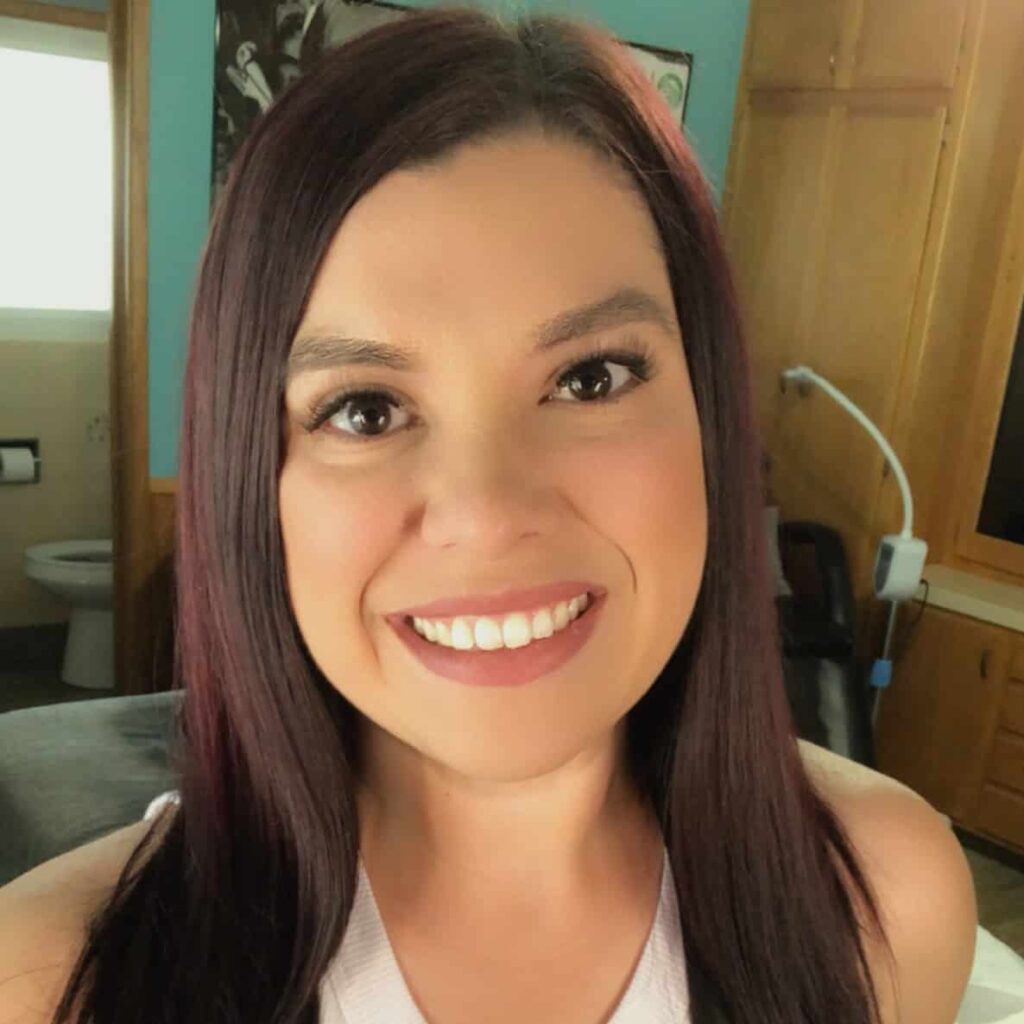 I love this topic. Mine would be Kinyatta Whitaker. She inspires me when she doesn't know it. If you haven't had the pleasure of meeting Tara you are missing you out. She has the best branding of any solo esthetician I've ever met and has unknowingly pushed me to do better at that part of the business. We are on opposite ends of the country, opposite ends of the waxing world with her being a hard wax expert and me a soft wax expert, but we have this common ground hustler mentality that brings us both together thanks to The Skin Games. I'm excited to judge this waxing competition by her side. See you in March my friend!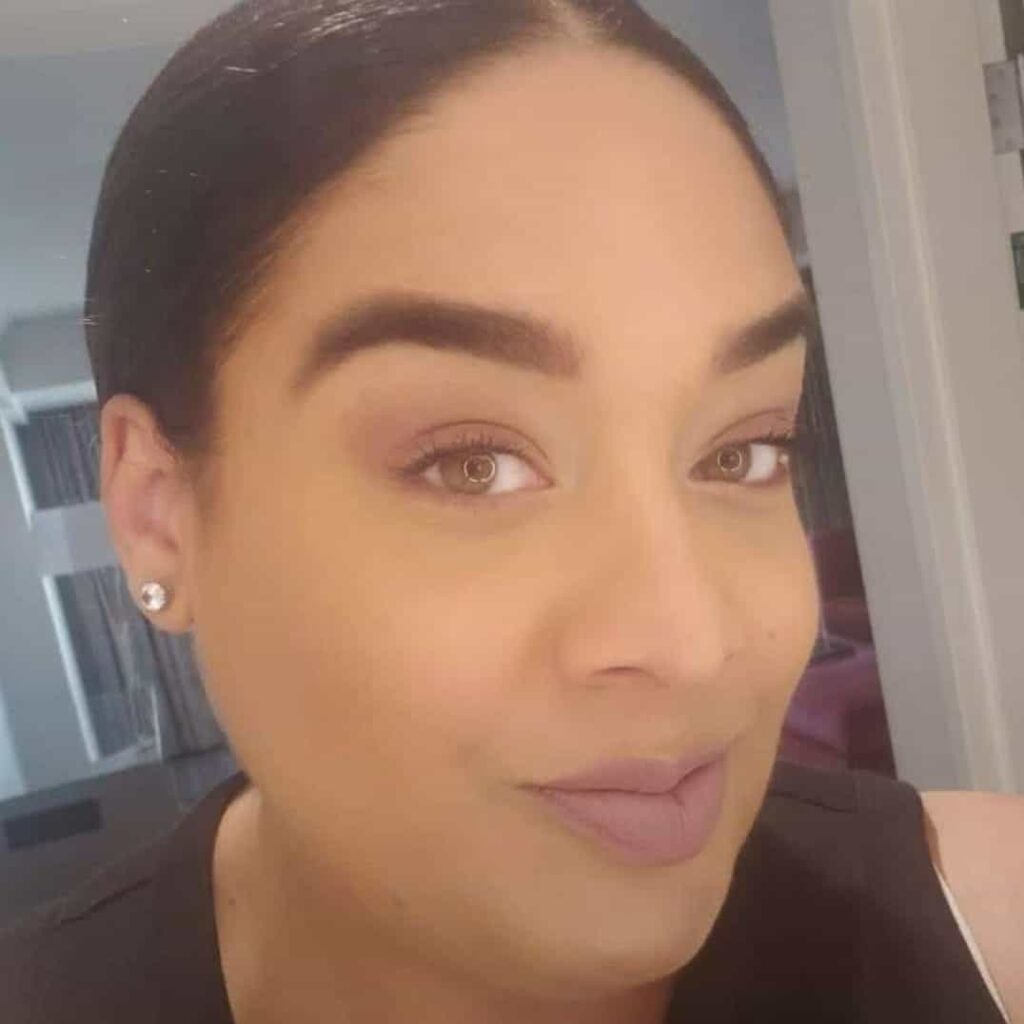 L❤️ve this ! I am gratefull for Monique Waters. This girl from day 1 has always encouraged me to be the best business women and entrepreneur I can be. We share the same energy and always is keeping me thinking what can I do next. Lol Our minds are always going a mile a minute and she keeps me on my toes. A great role model for inspiring artsist in our industry and living proof you can be a mom and entrepreneur and successful as both!
Grateful for Kelli Bronner Anderson at California Skincare Supply for her sponsorship in my 2019 case study with all the Circadia by Dr Pugliese products I needed to compete! She's been amazing ever since I met her and continues to be an inspiration with a wealth of knowledge.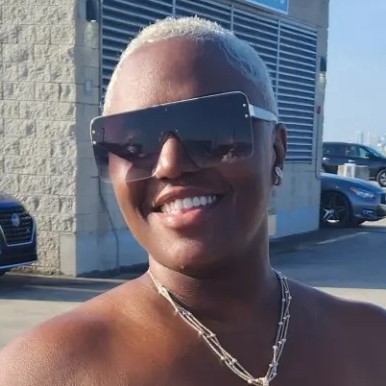 📣 Hear ye, Hear ye,
📜 I would like to take this time to personally thank the one and ONLY Mrs. Monique Waters yall👏🏾👏🏾👏🏾👏🏾 she kept telling me about the skin games and how she feels that my results should be on a pedestal. 🤪 I am so happy she gave me that nudge. I'm so ready to show yall my work. I'm also happy that I got the chance to meet Stephen Riba and Jennifer at the Palm Beach show. Thank you again for welcoming me into the 🥁 The Skin Games. 😁
I am grateful for God and the journey I have been on since 2019. I was giving oncology facials before my diagnosis of stage 3 Breast Cancer but after going through the process of chemotherapy, surgeries, immunotherapy, radiation, hormone blockers… I am more empathetic to the patients needs. I am grateful that I know exactly how the patients feels, where before I did not.
That first touch. The first touch that you give them is of healing & love, compassion. That first touch many times they cry because it's not a touch where they are being poked with a needle, a tube going into their chest, another surgery, another test. Their skin, can change. Rashes, acne, burns. That first touch is healing. I am grateful I am able to give them that. My Mother fell asleep 7months ago today from cancer. We battled together. I am grateful that I know what it is like being a caregiver. As hard as it was…to see your mama, suffer, deteriorate, disintegrate…I am grateful I was there everyday giving her love, support yes facials. (Soothing massages) I am grateful when she took her last breath I was holding her. I know take that experience and I offer complimentary facials to caregivers. A place they can just cry if they want. Usually they end up sleeping.
And, last…I am grateful that I am alive today to help others.
I am grateful for Kris Campbell and her Hale & Hush line that helps, heals so many patients.
Thank you Kris💕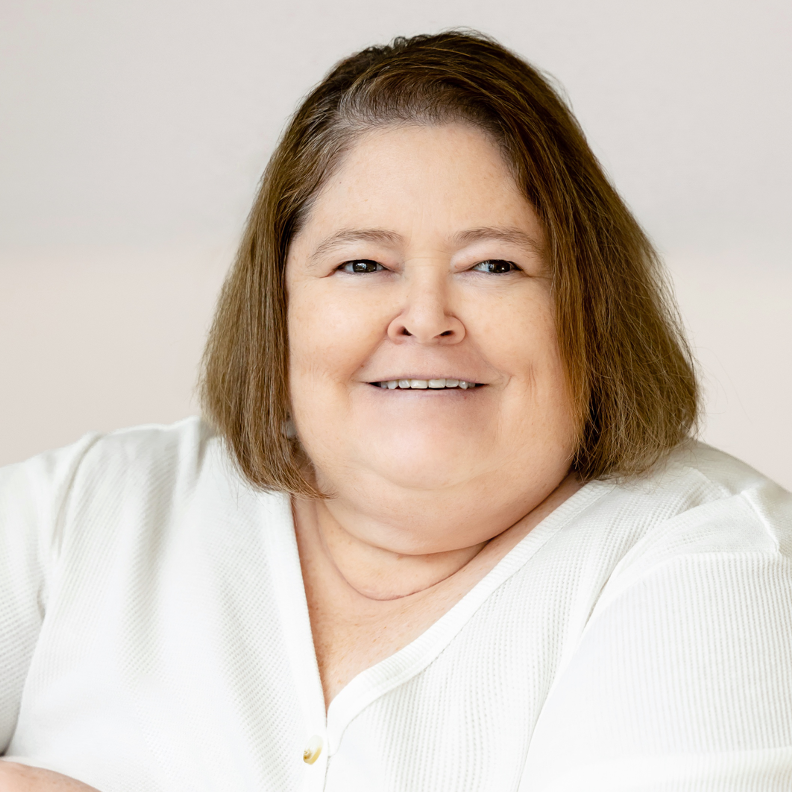 I am grateful to Debbi Fink for involving me in the skin games since the second year. Now I have a lot of my friends and my charity involved. I'm also grateful to Jennifer Moore-Rosenblum, Stephen Riba, Taylor Rebagliati, for allowing us and supporting us to make the compassionate category all that it has become. Lastly I am grateful to my fellow compassion judges Geralyn Raucci O'Brien, Steve McGee, Moto Kinjo, Tiffany Medois, Candace Holyfield, Debbi Fink. Cant wait for this year!