For most estheticians who compete at The Skin Games, they've already established themselves in their careers or are working to do so, but Taylor Hatfield took a completely unique and different route.
Every year since The Skin Games began, she worked behind the scenes to ensure it was a success, and it was this inside look that inspired Taylor to become an esthetician.
She attended The Skin Games 2019, just like she has since it began, but only this time, she actually competed.
Check out what her first year as an esthetician has been like.
So, how long have you been practicing?
This is my first year practicing as an esthetician.
And, what inspired you to become an esthetician?
The Skin Games and its participants inspired me to become an esthetician. I worked behind the scenes for a few years and I was enamored and impressed by the competitors. There are so many facets to the industry. I believe that there is a niche for everyone in this field.
Where do you practice? Clinic, spa, studio, solo, etc.?
Presently, I work at European Wax Center in Reno, Nevada.
How do you achieve the best skin results for your clients?
I achieve the best results through communication and active listening. I am committed to being a forever student, open and eager to learning from every situation.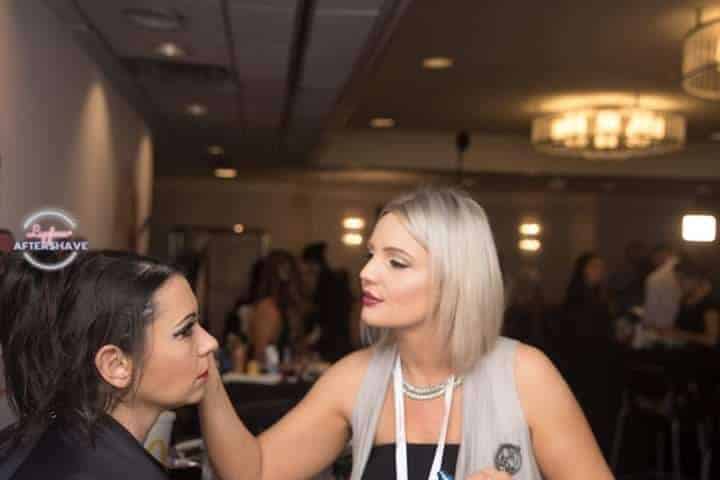 As a new esthetician, what experiences can you share now that you are out of school and working consistently?
School is just one chapter of your life. Take what you can from it, let go of what doesn't serve you. It's a great big industry! Be open-minded, and try to learn something new every day. This is a neat industry that you can evolve with!
What practical tips and advice could you share with new estheticians just starting out?
Try to find a mentor; a professional you respect and look up to.
Do you have a specialty yet, or are you leaning towards specializing in a specific treatment?
Not yet! My focus is waxing at the moment, but I'm happily taking this time to also pursue advanced education opportunities.
What new products or services are you interested in trying in your practice?
I would love to offer body treatments!
How do you stay up-to-date in this industry and what new techniques are you currently learning about?
I am involved in numerous online groups. I love the diversity of information and real-time support. Recently I shadowed at a spa and got hands-on training with Lira products. I'm in love!
Who do you allow to treat your skin as your personal esthetician?
I have some great friends from school. Anyone of them I would trust. I've been so busy lately, that I'm the only one touching my skin.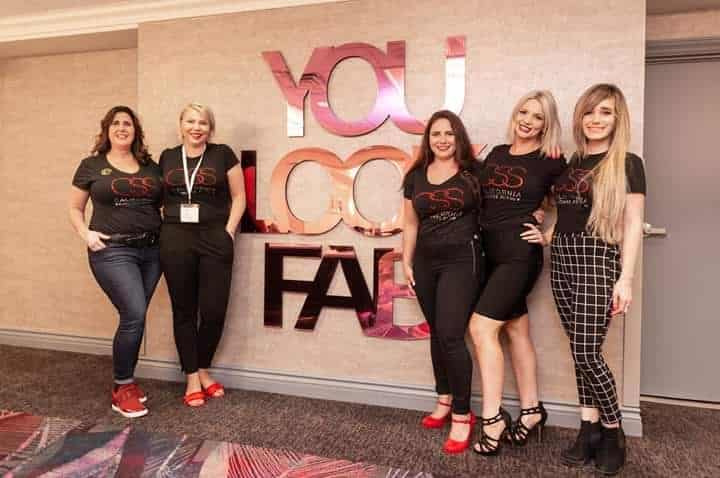 What is your proudest accomplishment in this industry?
Competing in TSG2019 was my proudest accomplishment so far. It really pushed me out of my comfort zone. I feel like a better esthetician all around because of it. (Taylor actually received the Spirit Award at TSG2019).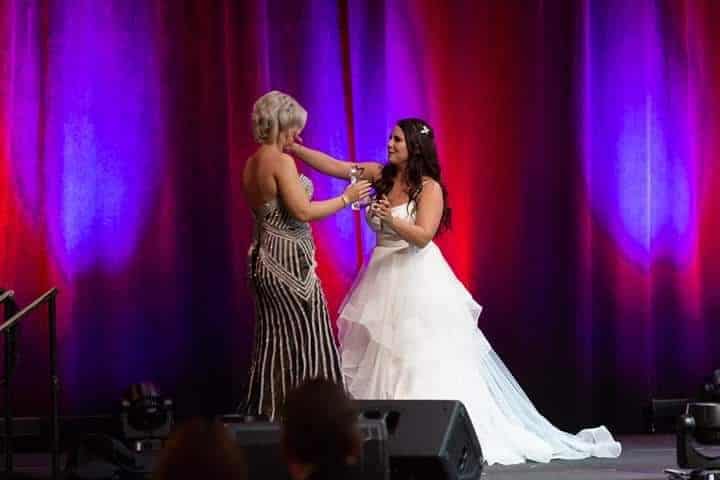 Can you name a person who has had a significant impact on you as an esthetician? Why and how did this person impact your life?
My mother, Jennifer Rosenblum. She inspired me to be an esthetician. She picked up the phone every time I had a mini-breakdown, listened and encouraged me to keep going. She saw the potential in me when I couldn't.
How did you first hear about The Skin Games?
I had the honor of working behind the scenes for the first few years. I experienced the electricity of the competition first hand.
And, why did you decide to compete?
I competed because I saw what it did for all the participants. It's a great opportunity to network, challenge oneself, market your business and get to know the movers and shakers of the industry!