Bridal Makeup Competition
Learn more about our Bridal Makeup Competition
Bridal
Makeup inspired by either traditional or modern fashion trends of international cultural brides around the world. Participants will use their imagination and creativity that will showcase the participant's artistic innovation and flare. Inspiration should come from the different bridal cultures from around the world which influence the styles of the fashion, makeup and hair trends of the chosen culture.
You will be Judged on:
Color Matching
Blending Technique
Does it go with the Story/ Mood board
Will it Photograph well?
Color Choices
If you are a finalist a mood/ story board will form part of the final criteria.
The Skin Games 2021 Category Winners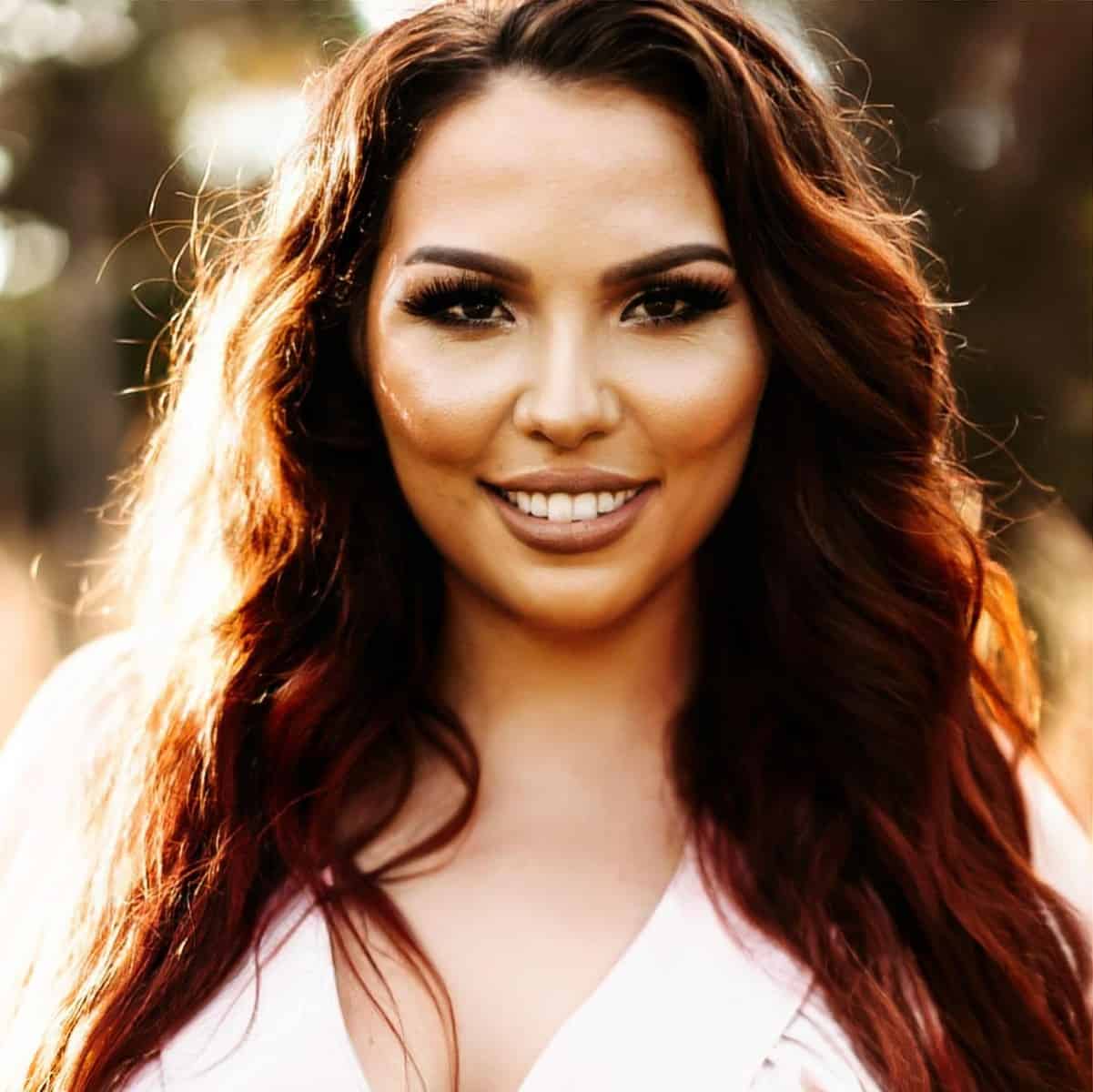 FIRST PLACE
Courtney Faga
SECOND PLACE
Ana Calderon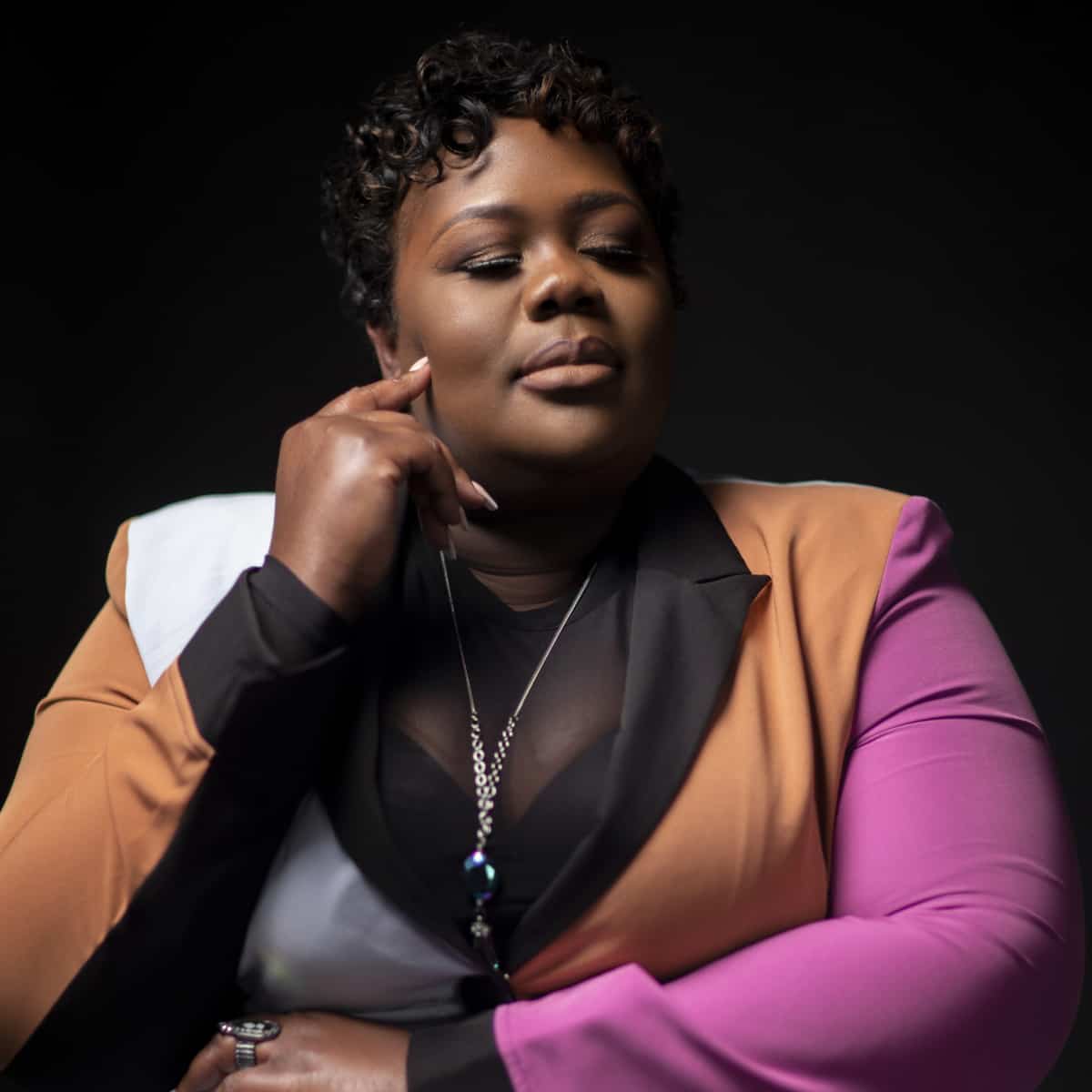 THIRD PLACE
Jessica Lynch