The world of esthetics is so vast with a wide range of aspects one can specialize in, and if anyone is a success story for finding their niche, it's Kelley Baker.
With 18 years of experience in her beauty toolkit, Kelley is the go-to esthetician celebrities depend on for the shaping, grooming, and maintenance of their eyebrows.
Even the name, Kelley Baker Brows, Kelley's salon, sounds elegant, lavish and the place for brow perfection.
In our interview with Kelly, she shares her thoughts on the latest brow trends and reveals her signature technique.
She also gives a preview of the kind of education she will be providing at The Skin Games and why she decided not only to present but be a judge and a sponsor of the event.
Read about how she wants to give back to other beauty professionals and the industry.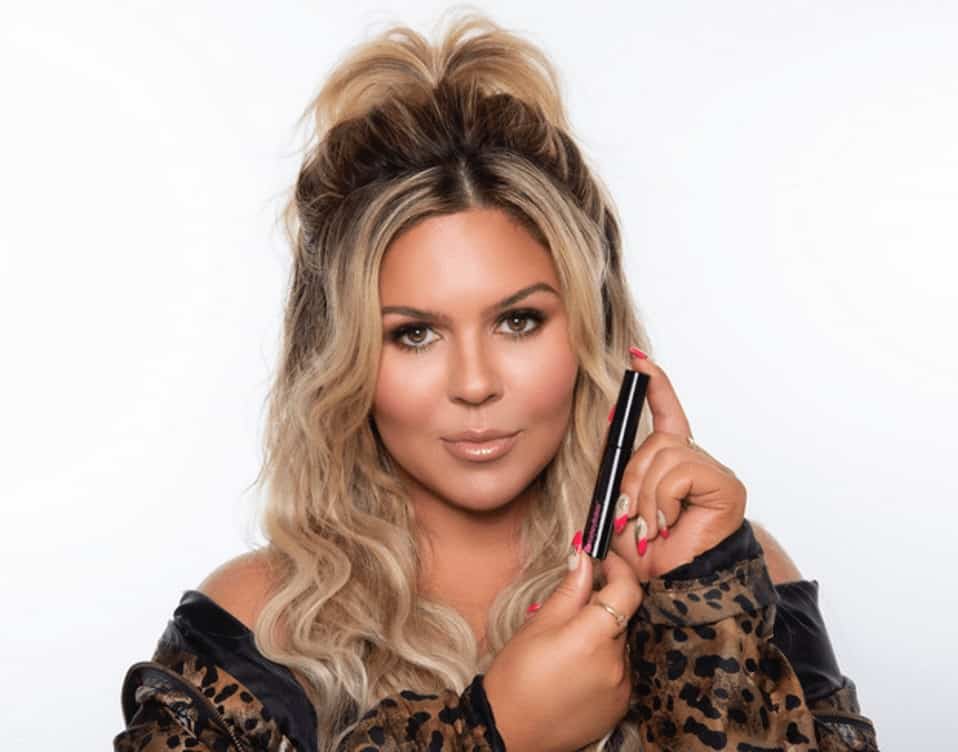 So, how long have you been practicing?
18 years
And, what inspired you to become an esthetician?
I was a makeup artist and wanted to work in a salon in Beverly Hills and at the time, you had to be licensed.
Where do you practice?
Venice, California, at my salon, Kelley Baker Brows.
How do you achieve the best beauty results for your clients?
Each client gets their own personal brow shaping according to what they have naturally. We don't work with stencils, or map the brow. It's all freehand and designed specifically for you!
How do you stay up-to-date in this industry and what new techniques are you currently learning about?
Practice makes perfect. I love what I do and believe when you're passionate about your skill you will always do your best. I typically don't follow the trends.
What industry trends do you think will have the most impact this year?
I personally don't love all the new brow trends, but I have seen tons of brow laminating and microblading. I feel it's become oversaturated and too many people are doing it without the proper knowledge and techniques.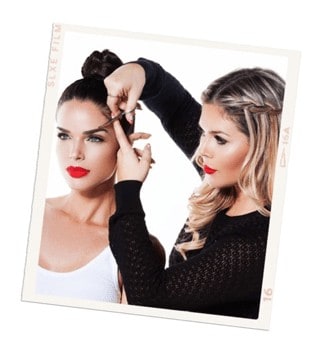 What industry trends do you think we as professionals should push back?
Lamination and microblading
What would you say is your signature technique and approach to work?
My signature technique is keeping brows looking natural.
Who do you allow to work on your eyebrows and to treat your skin?
I'm open to the girls at my salon shaping my brows, but to be honest they're probably all scared to work on me! As for skin, I see Stephanie from @bellapellestudio
What is your proudest accomplishment in this industry?
Seeing brow artists open studios worldwide.
Can you name a person who has had a significant impact on you as a professional? Why and how did this person impact your life?
That would definitely be Damone Roberts who trained me on how to shape brows.
What are your current goals?
There are so many. Building the brand. Education.
What do you hope to contribute to the world of skincare/beauty? What do you want to be known for?
To teach other artists to follow their dreams, and that they can do it too. I want to be known for being kind and helping others no matter what their status is.

How did you first hear about The Skin Games?
Susanna DiSotto.
And, why did you decide to become a judge?
Because it sounds like a fun and amazing opportunity to inspire and be a part of the beauty community.
What can we look forward to you presenting as it relates to education? Can you give us a sneak peek?
All things brows!!!! Tips and tricks on what I've learned on my journey.
What made you decide to sponsor The Skin Games this year?
It's nice to give to something you believe in.
What can participants look forward to purchasing at your booth?
All of our fabulous KBB products!